Product Launch Video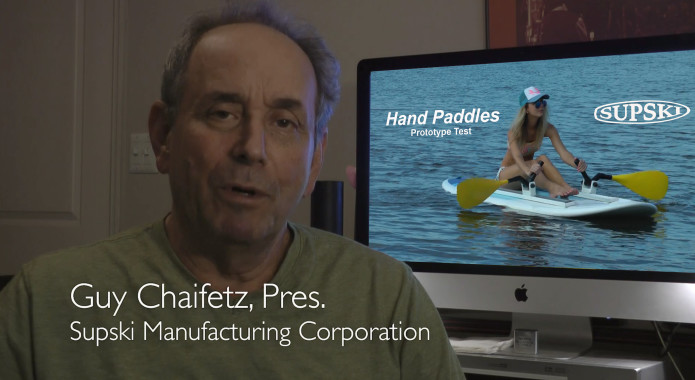 I invite you to join me in my quest to create new water products for children and adults.

Sliding Hand Paddles
Sliding Hand Paddles are a revolutionary new way for kids (and adults) to enjoy paddling on the water. They attach to paddle boards, surf boards, wake boards or any flat flotation device with Velcro for easy on/off use. The dual paddles seamlessly slide up and down tracks which allows for quick acceleration, tight turns and even going in reverse. The Quad Rail Track patented design revolutionizes the art of paddle propulsion.
By reaching the campaign's goal, I will be able to fund the manufacture of the injection molds, extrusion dies and create a starting inventory for the Sliding Hand Paddles.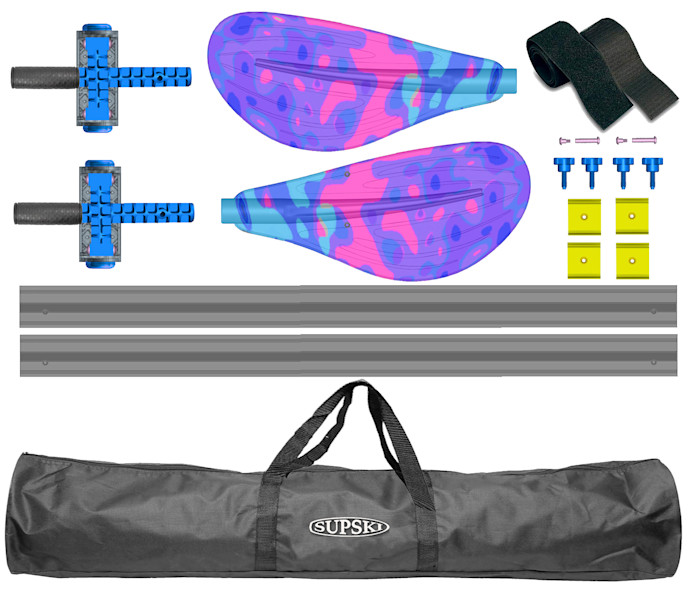 The hand paddles come with two tracks, two slide box assemblies, two paddle heads, four end blocks and four locking knobs. Comes in an easy to tote around and store carrying case.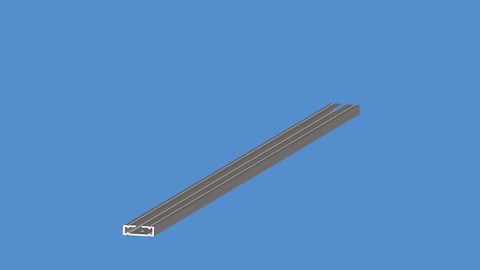 Gear Mounting Track
The track can also be used to mount gear on it using the end blocks. Accessories screw into the blocks, slide along the track and lock in place.
On the Horizon.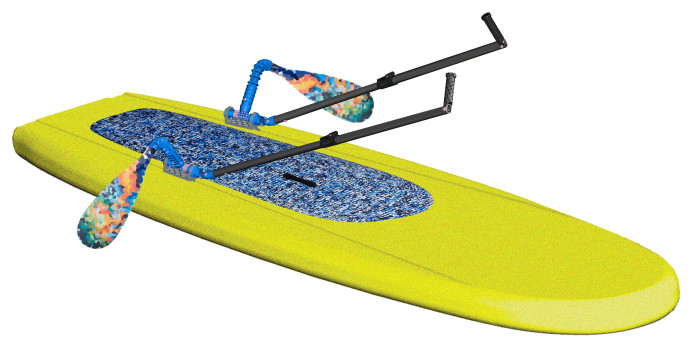 The Supski
Cross country ski on water on a paddle board. Sit down and row facing forward. The Supski makes paddle boarding a more diverse experience. It's easy to balance and master the upper body ski like technique. Tight turns and going in reverse are easily accomplished.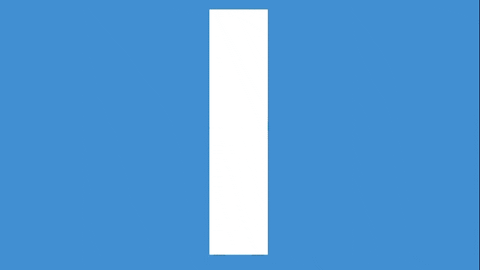 The tracks can be built into a paddle board.
The tracks can be attached to existing boards.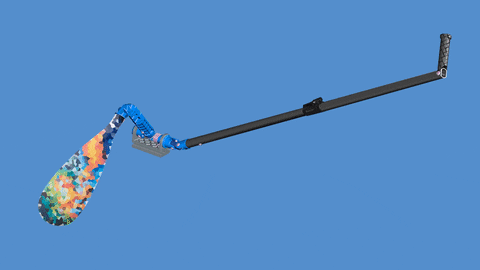 The rotating pole paddles slide up and down the tracks.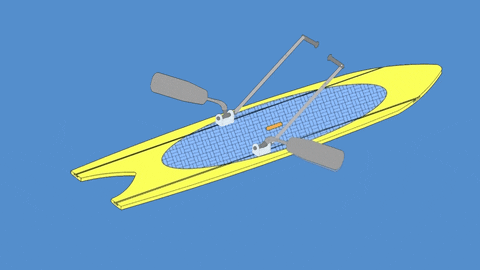 A whole new paddle board experience.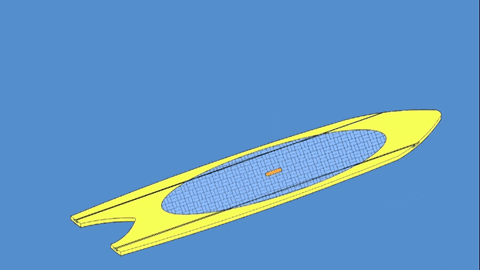 Attach accessories anywhere along the track.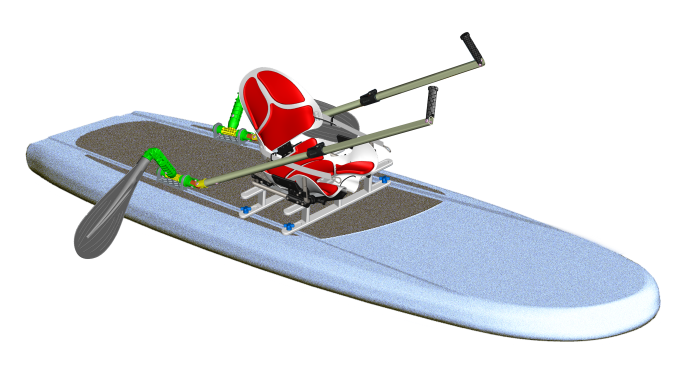 A fixed seat can attach to the tracks.
Designed especially in mind for the paraplegic to belt themself in place and enjoy rowing.

An attachable sliding seat with foot rest.
Designed to mirror sculling and rowing, the user gets a rowing workout while facing forward.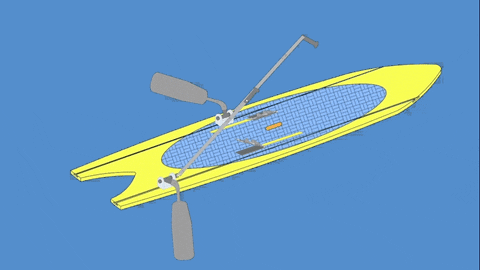 Further in the future plans
A paddle board on which the feet slide as well to more closely mirror cross country skiing.
Documentary Film
If you want to learn more about what it took to get from there to here and have a few laughs on me, please watch The Making of The Supski.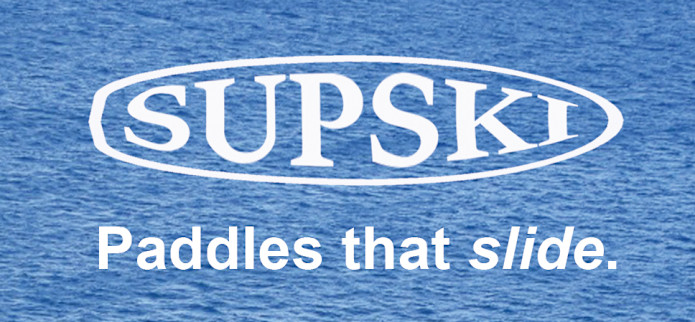 So help me get started and purchase one (or more) of the sliding hand paddle units. They'll make great presents for your kids, your significant other or yourself. Or you can purchase the gear mounting track. I'm certain you can find a use for it on or off the water.
At the very least, buy a hat and and help me change the world.
Our documentary film.
Workout in high speed.
Prototype at Surf Expo.
Adult tested. Designed for kids.
Early prototype fishing setup.